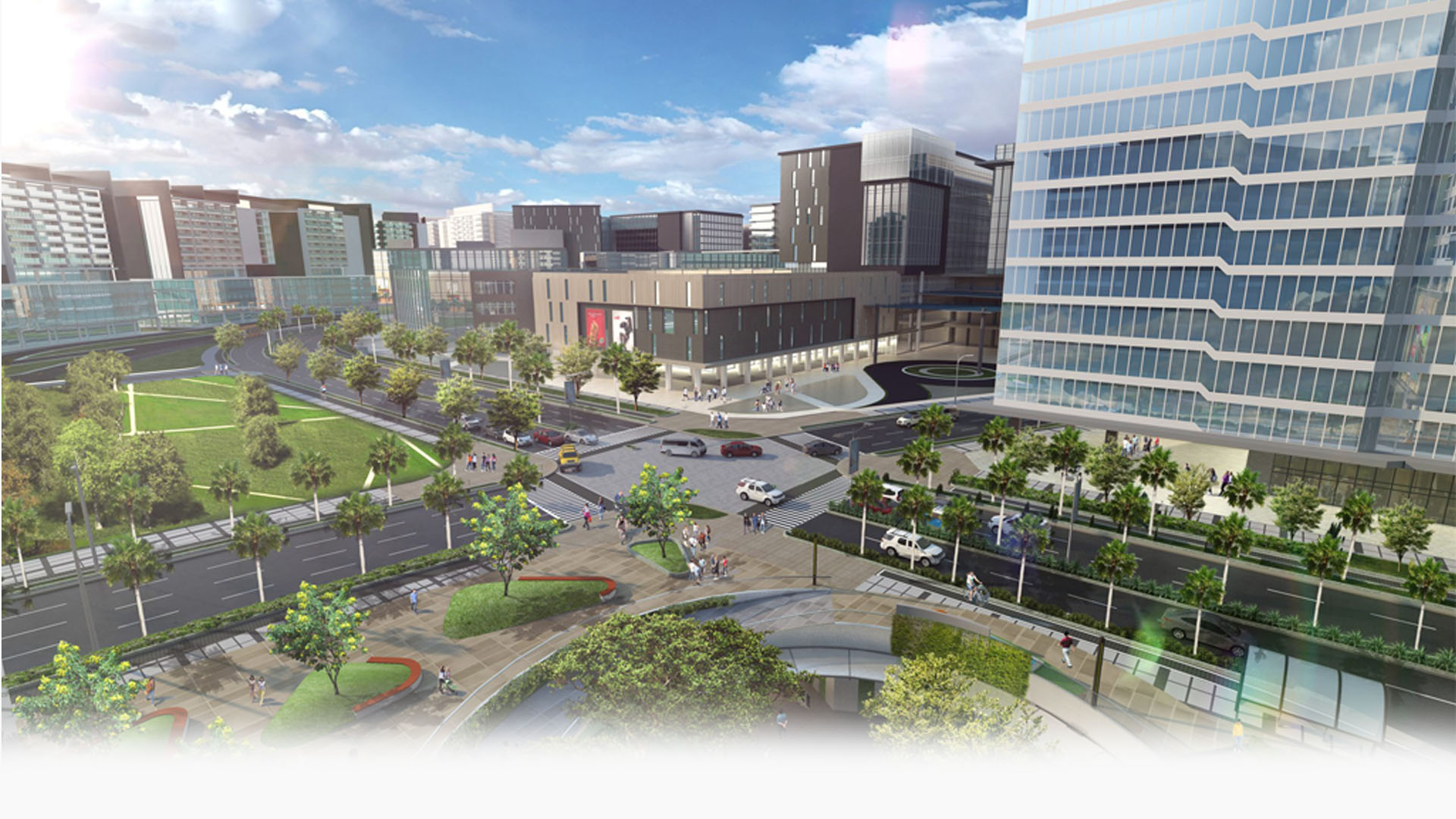 360° TOUR
COMMERCIAL LOTS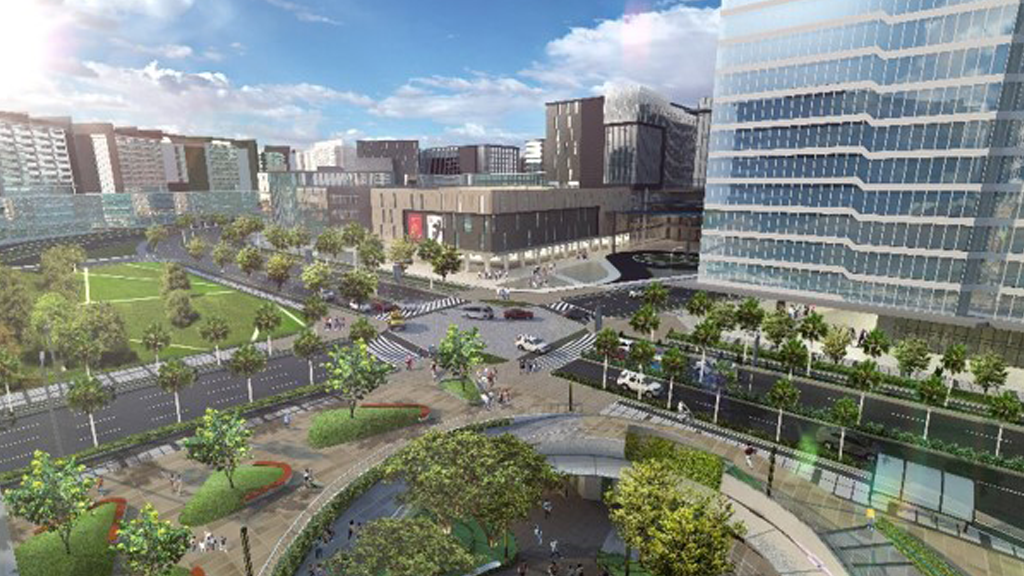 ARCA South is the next large-scale business and lifestyle district positioned to serve as the gateway to the south. It is strategically located in proximity to two of the country's premier business districts, Makati and Bonifacio Global City.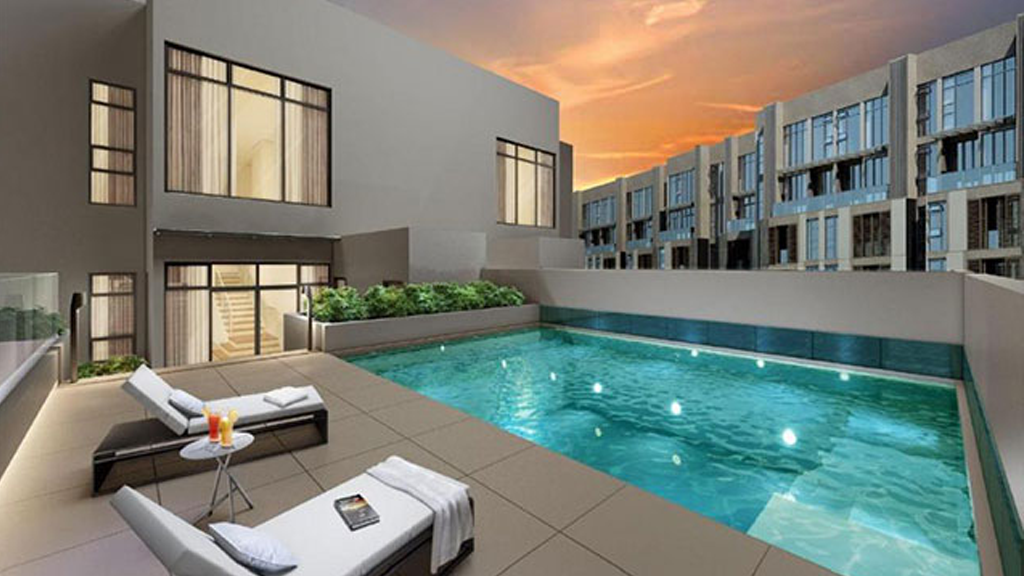 Home to three of Ayala Land's residential brands; low-density, mid-rise condominiums are seamlessly connected to retail areas and open spaces of ARCA South. Residences are scaled to nurture connections with 60% of the district surrounded in greenery.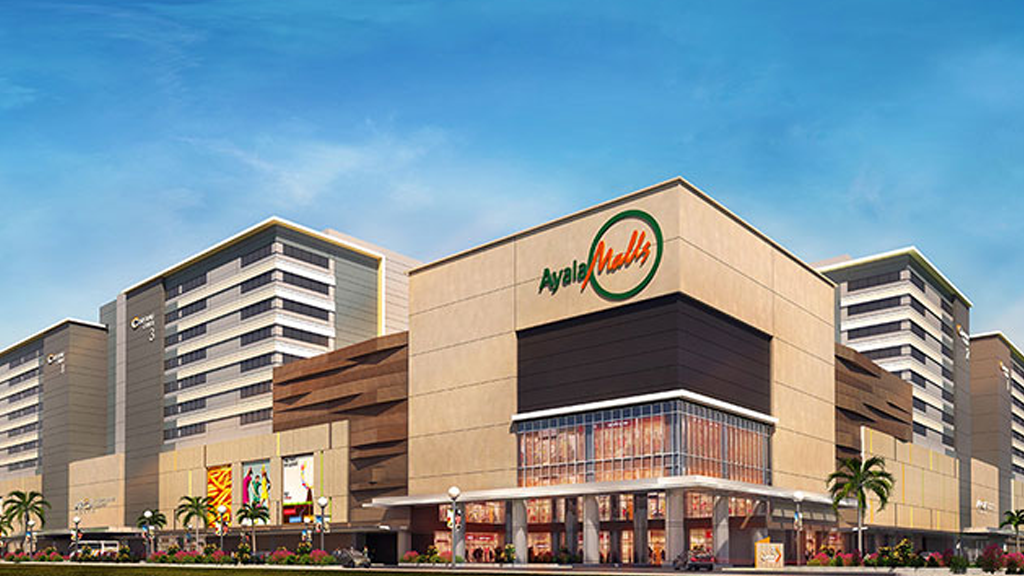 The Mall of Choice – The newest cross-section of the North and the South will include a regional mall and a lifestyle mall, as well as a novel transit-oriented mall, which will provide a focal point to the government's awaited highway projects.
Explore Life in Arca South

Championing synchronicity, Ayala Land puts you at the core of a visionary destination attuned with contemporary lifestyles. Accessibility remains the key advantage of ARCA South through the government's infrastructure program of creating a direct link from the Skyway. Through the extension of the C5 and C6 highways, the district will only be a few minutes away from NAIA, Makati City, and Bonifacio Global City.
ARCA South transforms a portion of the former FTI into a 74-ha integrated mixed-use development that includes prominent residential blocks right next to a bustling office and commercial area. 
The development is seven kilometers from Makati, less than five kilometers from NAIA, and five kilometers from Bonifacio Global City. It will also be accessible from Skyway via an exit ramp.
News

Let Arca South Be Your Starting Point For Your Future Business