Arca South's Prestigious Office Address
ARCA South Corporate Center is designed to offer a prestigious, distinct, and convenient working environment at Ayala Land's master planned mixed-used development in Taguig City, ARCA South.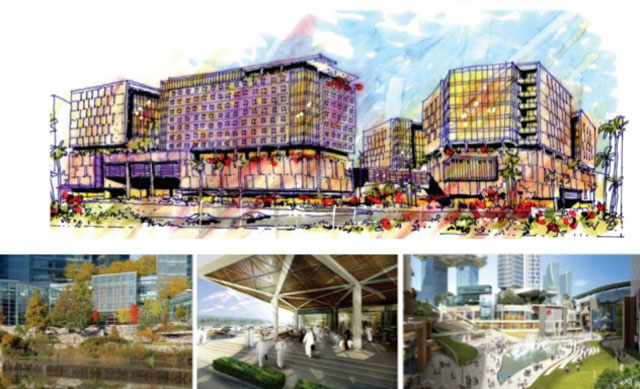 With facilities that support 24/7 operations, the office spaces of ARCA South Corporate Center will be spread out through six mid-rise buildings with 96,000 square meters of total gross leasable area (GLA).
Retail on the ground floor offering casual dining will seamlessly integrate with the work spaces in the upper floors. ARCA South's strategic location and access to and from major transportation channels allows for a more convenient commute for employees, which is expected to increase efficiency and productivity at work.